EXQUISITE CREATIONS FOR YOUR UNIQUE STORY
Welcome to Bearded Custom Co, where art and craftsmanship unite to celebrate you. Explore our exclusive collection of personalized metal wall art, custom signs, laser-etched masterpieces, and bespoke wallets. Each creation is thoughtfully designed to resonate with your spirit, infusing your spaces with elegance. Unveil your creativity as you explore a world of possibilities, handcrafted to reflect your unique story.
CAPTIVATING COLLECTIONS FOR EVERY STORY
INTRODUCING RFID BLOCKING SLIM WALLETS
Discover the perfect fusion of style and functionality with our Introducing RFID Blocking Slim Wallets. These slim wallets hold 1-15 cards, making them ideal for business, credit, and debit cards, while the outside notch ensures easy card access. With powerful RFID protection, your cards stay secure within the metal body of the wallet. The integrated money clip adds traditional charm, holding your bills in place. Unisex and available in various striking colors, our Introducing RFID Blocking Slim Wallets are perfect for travelers seeking sleek and secure companions. Elevate your style and security with this collection today.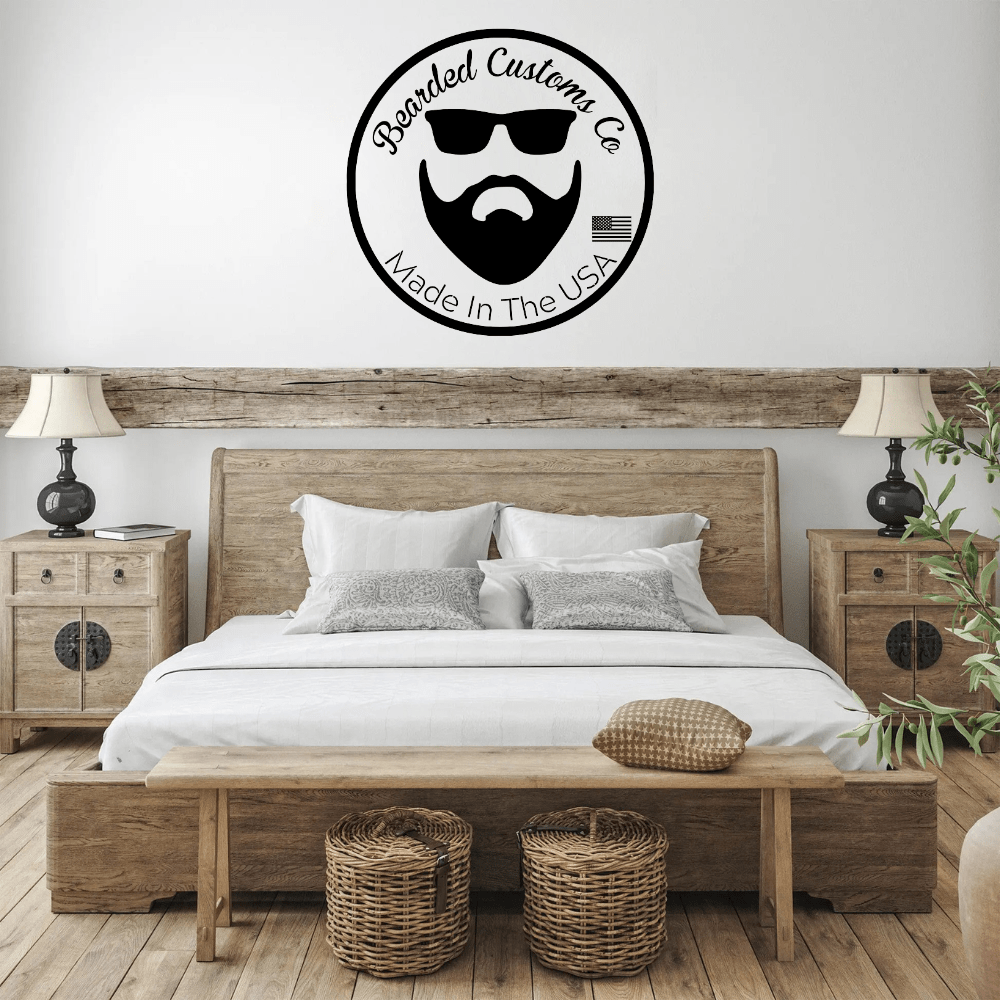 WHY CHOOSE US
At Bearded Customs Co, personalized elegance meets unmatched excellence. Crafted by skilled artisans, our bespoke creations reflect your individuality and passions, transcending ordinary decor. With premium materials and attentive service, we prioritize your satisfaction, creating art that sparks conversations and inspires emotions. Choose us to elevate your spaces with a touch of artistry, crafting a home that truly reflects you.
Learn More
HEAR WHAT OUR HAPPY CUSTOMERS SAY